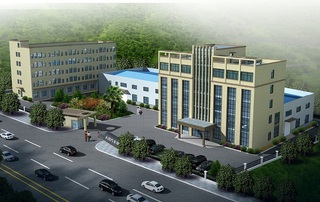 KAPACO AUTOMOTIVE PARTS CO.,LTD.
KAPACO is one of great and professional Auto Parts Manufactuer and supplier from
Hangzhou Of China. It has long history in making Brake System Parts Since 2006.With
Years' Development of bussiness,Its Production range expand to some More Spare parts
like Airbag Clock Spring,all kind of Auto Valves and Auto sensors,since 2014.